Create change in California
You can change what's possible for the future. Take action now and be an environmental champion.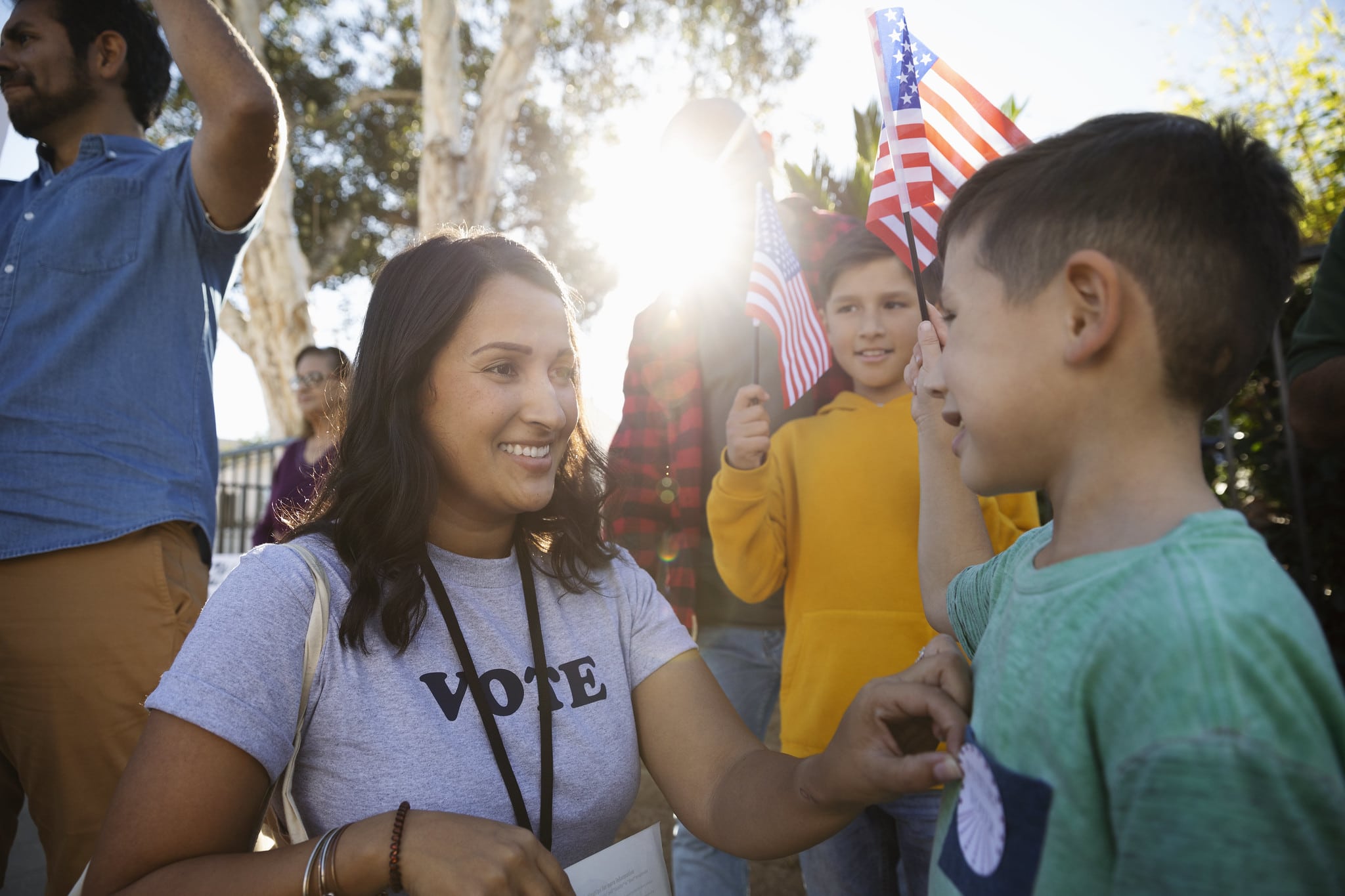 Learn your boundaries.
Put yourself in a position of power by identifying your legislators, district boundaries, and the issues that threaten your local area.
Contact your legislators.
Contact your representatives to voice your opinion. You can also host a legislative visit to engage your elected officials on environmental issues affecting your community.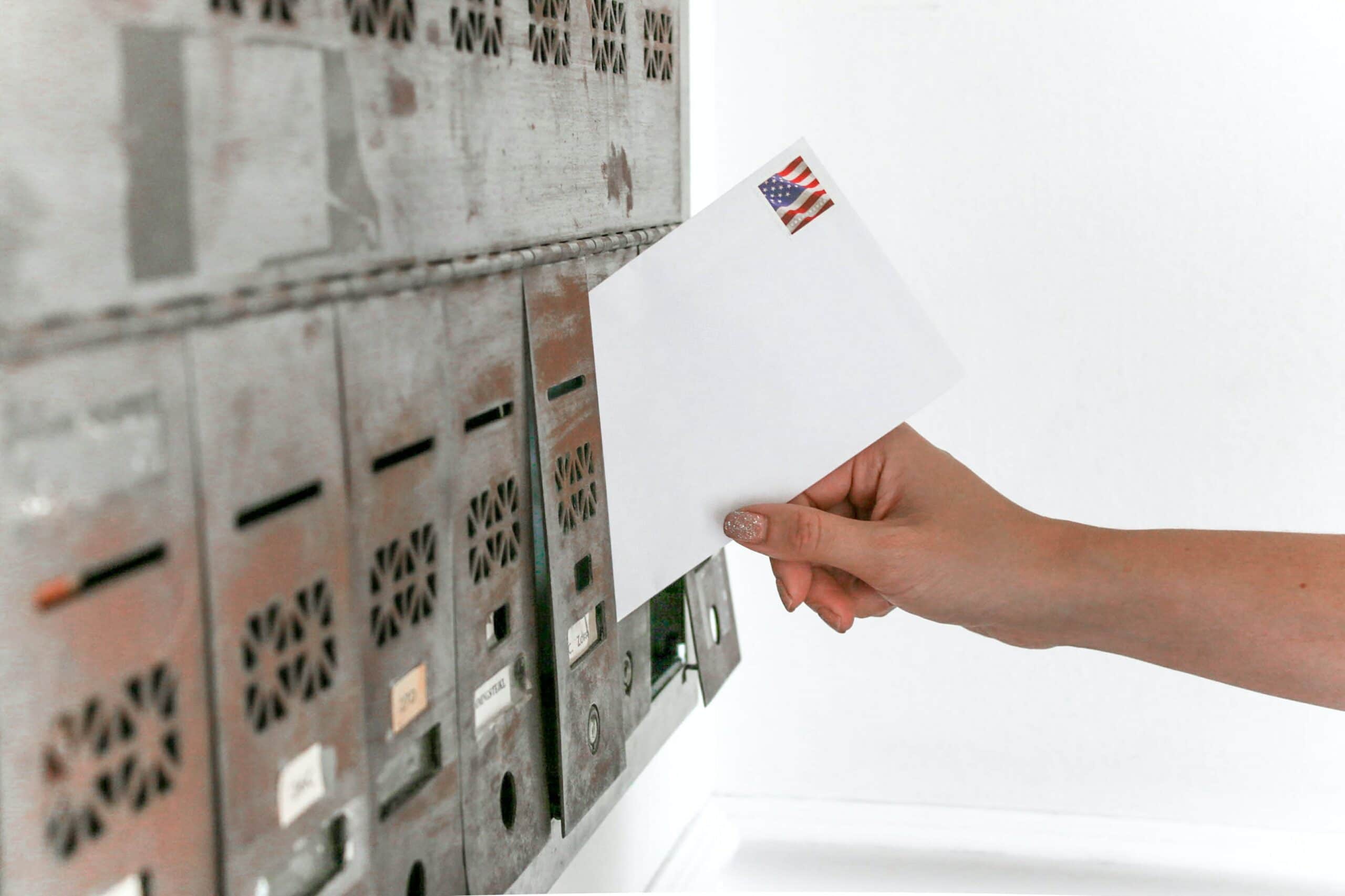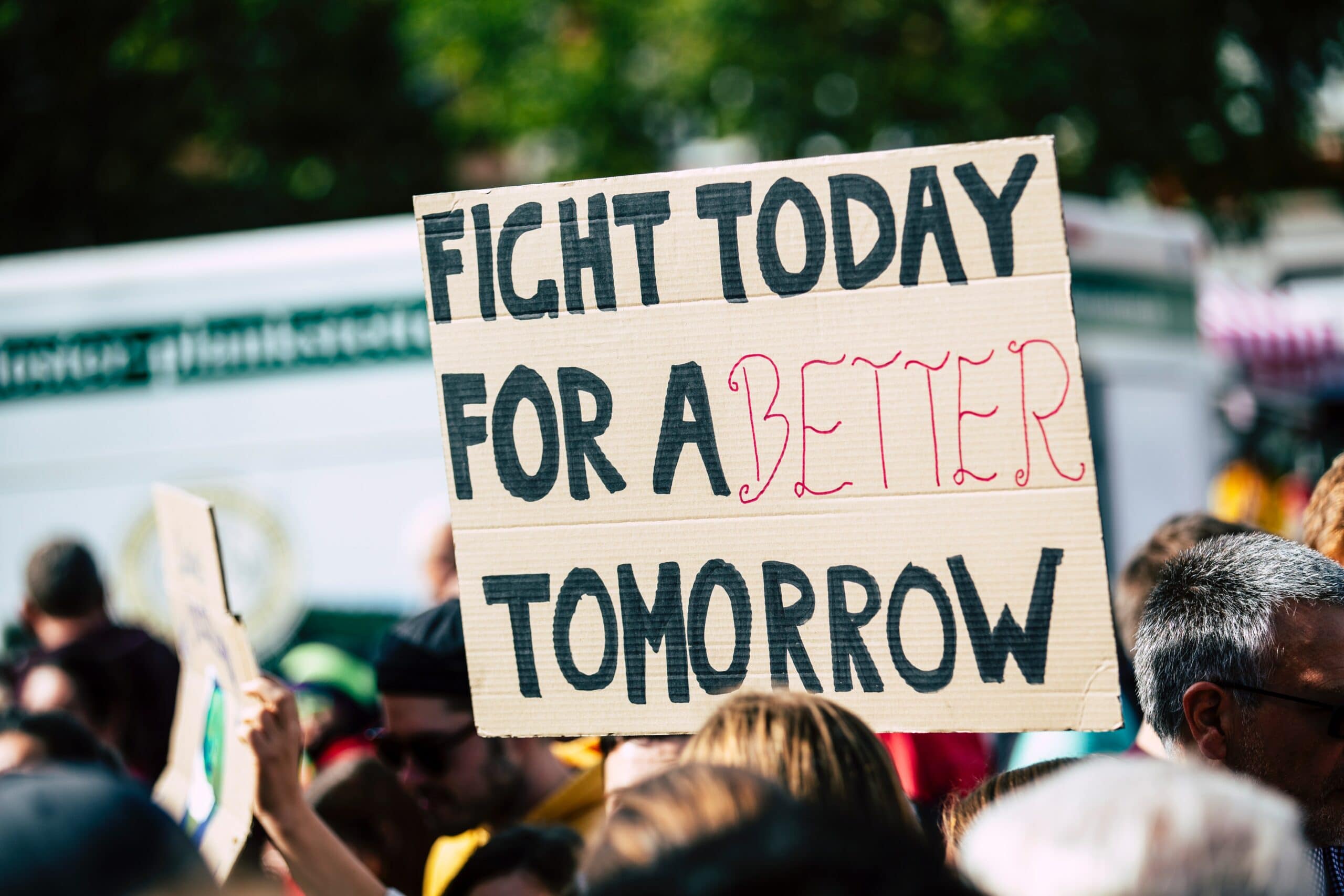 Tools to teach.
Download our candidate briefing digital packets to address the climate crisis.
Speak up and spread awareness.
There are many ways to spread awareness:
Speak at a town forum
Attend a protest or rally for the environment
Share on social media
Start a petition or email campaign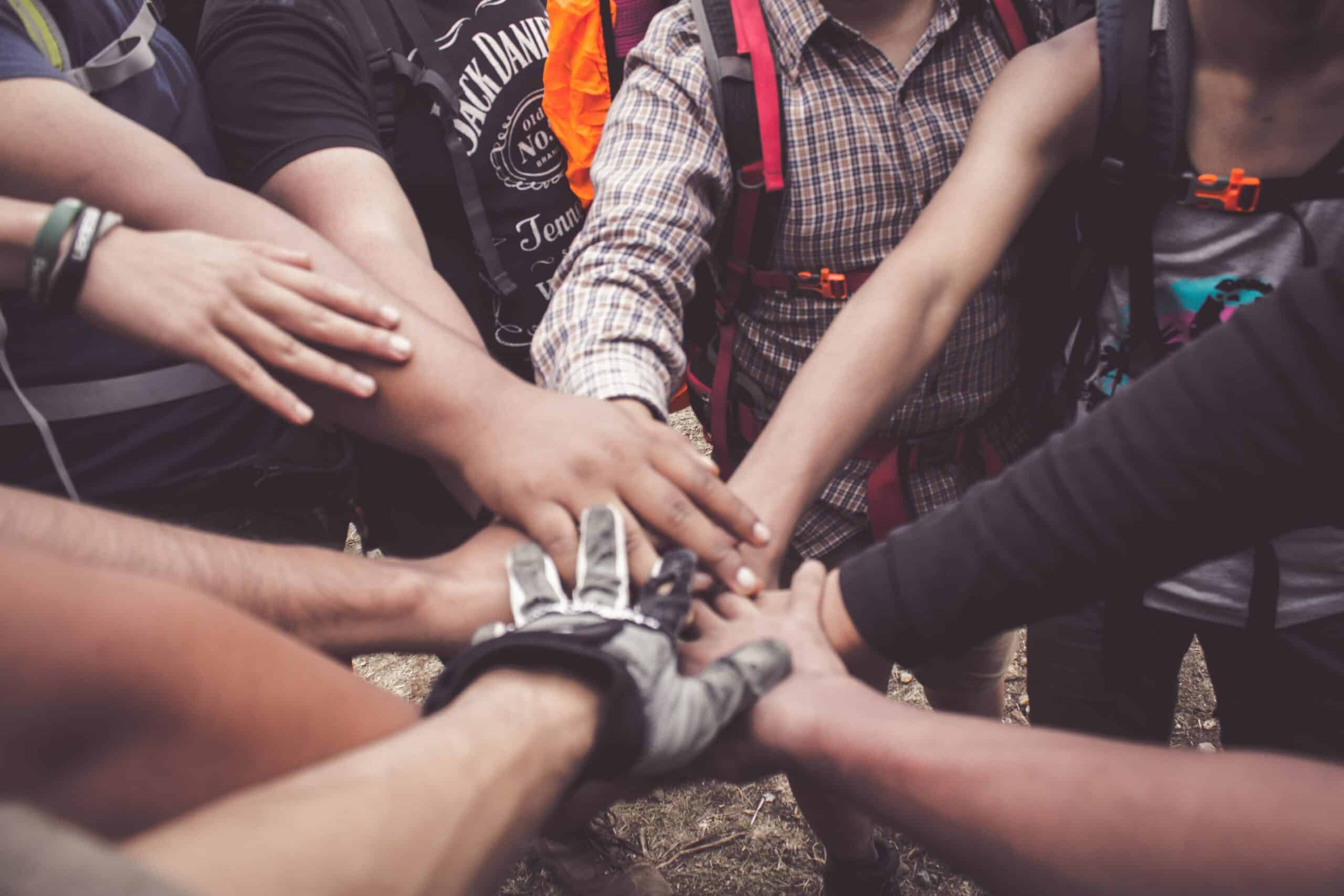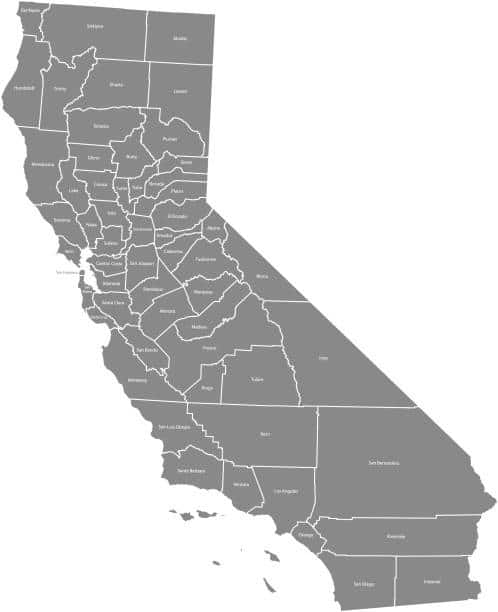 Sign up for the California Environmental Voters Education Fund email list for timely updates and alerts about important environmental and democracy issues.
Sign up for Outreach Circle to get email updates about volunteer opportunities and actions you can take.