Research and Shape the Public Narrative
"Our civic engagement is more effective and impactful thanks to our partnership with the California Environmental Voters Education Fund. Our joint focus group shed light on the environmental attitudes of black women, a group that should never be ignored."
– Nourbese Flint, Black Women for Wellness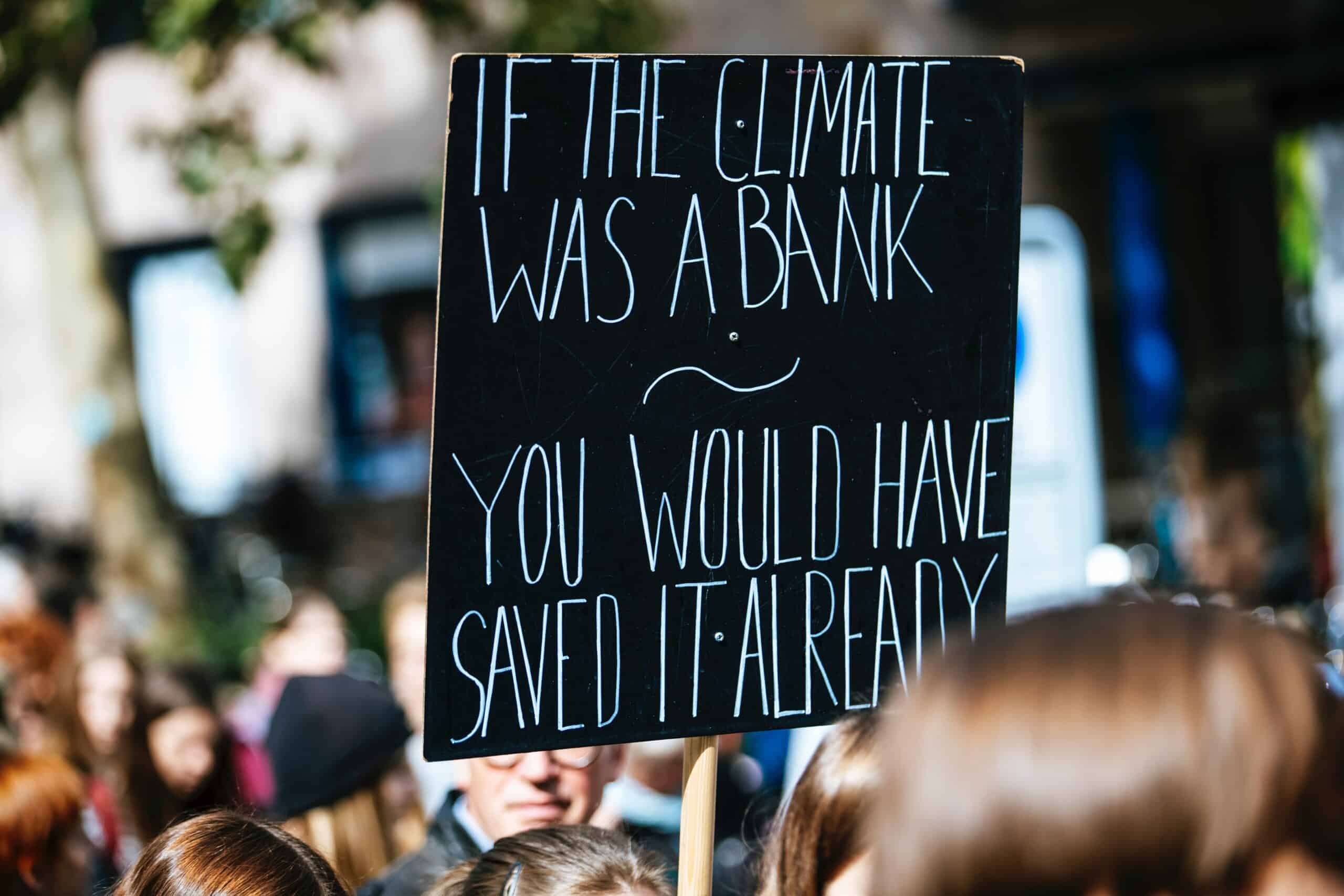 We conduct research to shape the public narrative.​

The California Environmental Voters Education Fund conducts groundbreaking research to find out how Californians think and feel about environmental issues. We use this research to inform how we build civic participation and foster environmental leadership with lawmakers.

We believe all people should be represented.
Our goal is to collect and spread knowledge that:
Strengthens the voice of under-represented populations
Breaks down barriers to give power back to the people
Empowers people with knowledge and resources
Educates legislators on the real needs and desires of the people they represent

We're increasing equity through education.
Our research uniquely focuses on understanding the attitudes and perceptions of Black people, Indigenous people, people of color, and underrepresented geographies in California's environmental movement. We conducted the state's first survey on Latino attitudes on the environment in 1996, and have since continued this trend of cutting-edge research.
Examples of our opinion research:
The environment is not a partisan issue. Democrats, Republicans, and Independents are unified.

92% of voters would be more likely to vote for a candidate who supports protecting our parks and public lands, according to our research.*

Over half of Republicans are more likely to support candidates who support protecting parks and public lands and candidates who refuse to take oil and gas money.*
California voters prioritize the environment and climate action.
73% of voters believe the environment should be a priority.*


69% of voters say it's important for Congress to address the climate crisis by 2030**

67% of voters support investing in offshore wind.**
Voters are aware of the issues around climate change, but the solutions can seem abstract, and they're sometimes overwhelmed by more immediate issues and day-to-day concerns. They want:
Experts in the field to provide solutions

Leadership from elected officials to implement those solutions
*Data from polling conducted by the EnviroVoters Education Fund
** Data from polling conducted by California Environmental Voters in partnership with Change Research, 2021
It's time to make sure your voice is heard.
You can help bring real change by donating today!