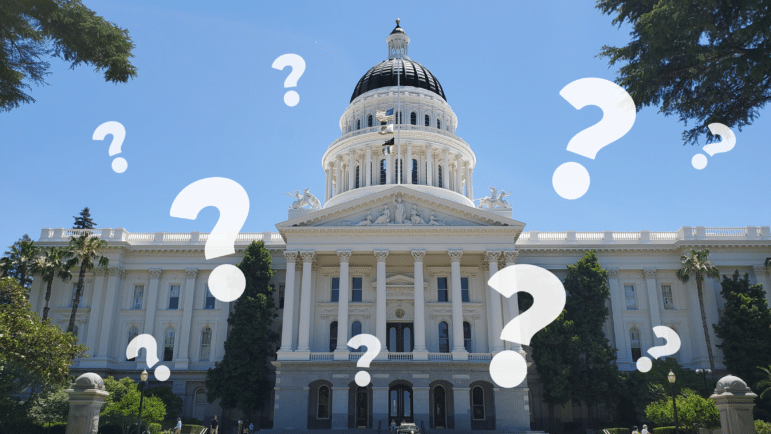 Most people know how the federal government works, but much fewer people understand the details of how their state government works.
Given that California is the fourth largest economy in the world, it's important that we know how our lawmakers create the laws of the land if we want to make our voices heard in that process.
Let's see how much of an expert you are (no cheating!) with these 6 questions.
Complete the form below to see results