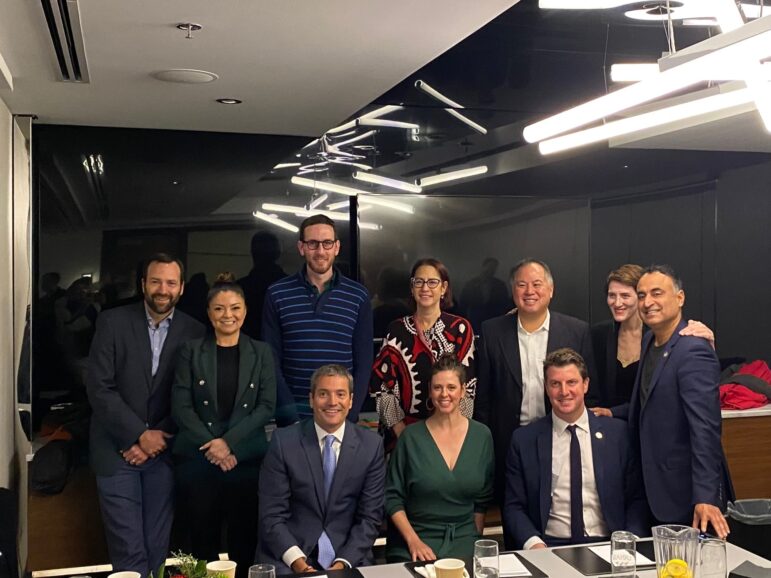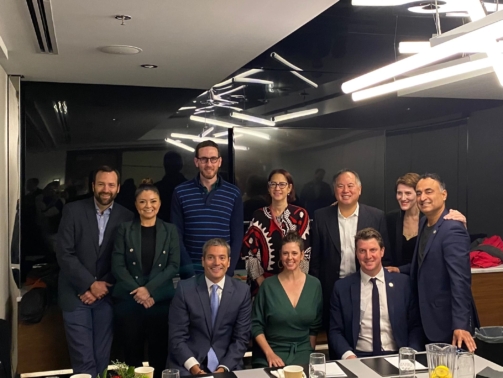 EnviroVoters Ed Fund led California's delegation at COP 15, the United Nations Biodiversity Conference of the Parties, last week in Montreal. California was the only U.S. state in participation, showing our importance as a leader in local and global biodiversity and conservation efforts. 22 targets were set at COP 15, including an international 30×30 target. Here are our takeaways: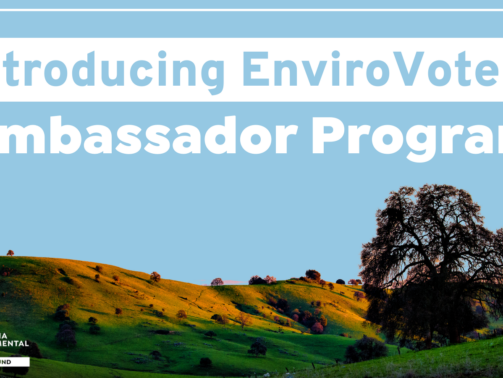 The California Environmental Voters Ambassadors Program identifies, cultivates, and supports young leaders from marginalized communities in the Central Valley.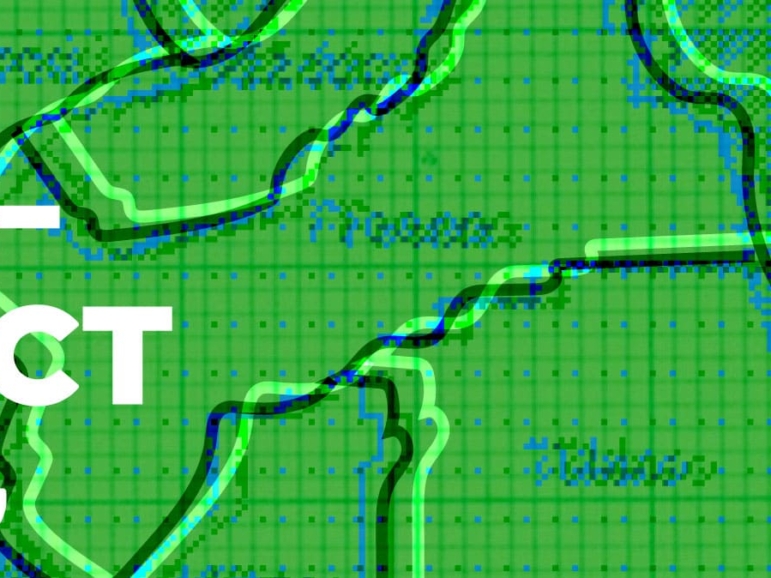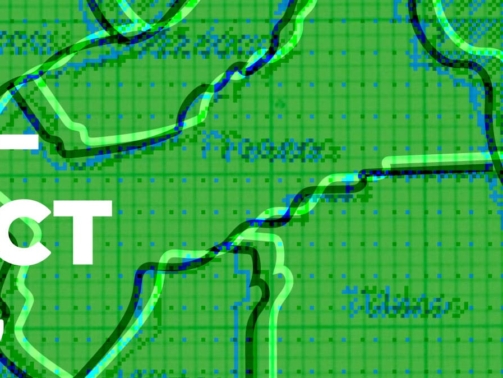 What exactly is redistricting? Every 10 years after the census, states redraw district lines for federal, state, and local elections for the next whole decade t ...