We are the California Environmental Voters (EnviroVoters) Education Fund
We organize and educate voters; educate leaders who will fight to protect our water, land, air, and most vulnerable communities; radically advance climate policy and legislation by promoting greater civic participation; and expand democracy.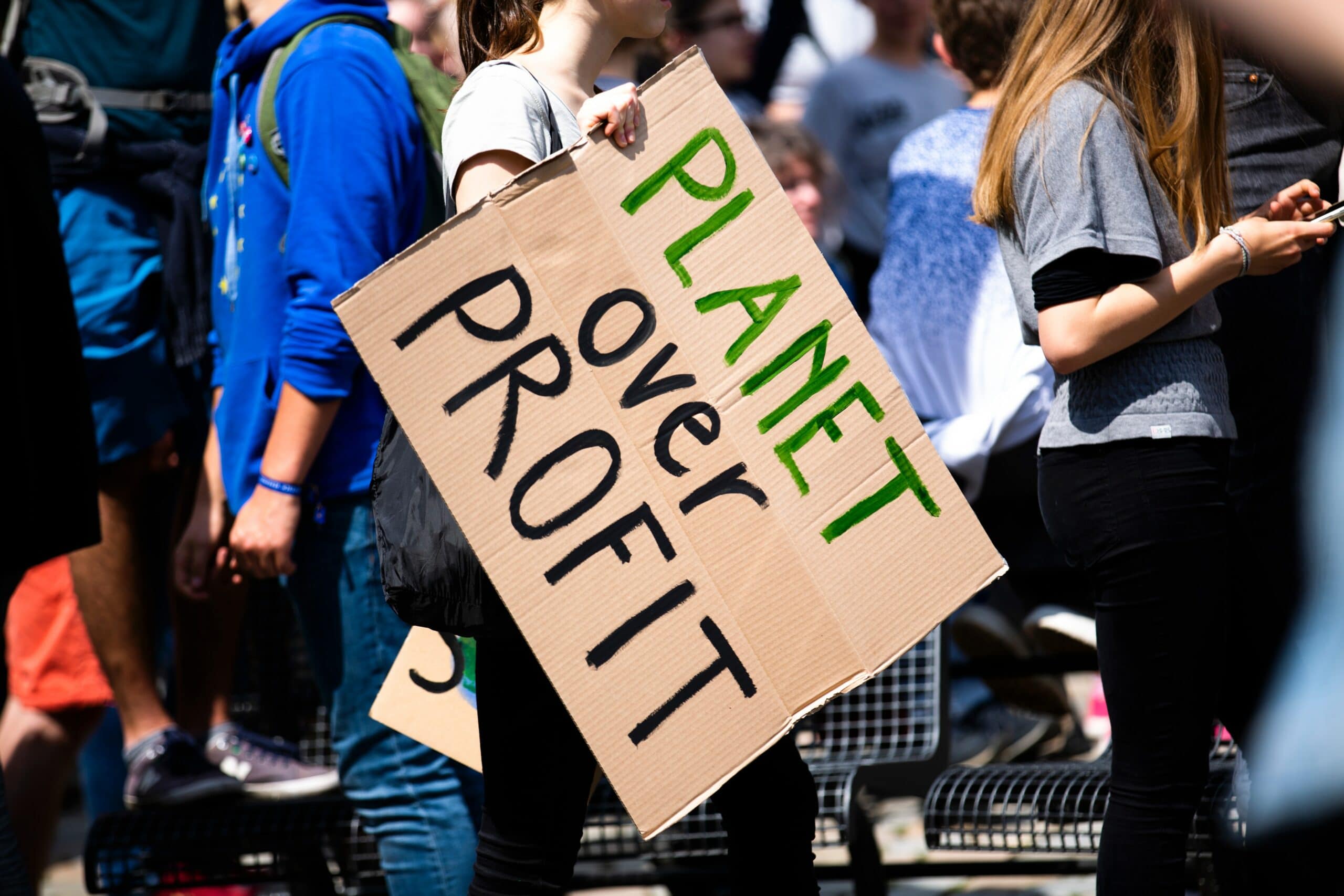 We believe that transformational change is necessary.
With our state constantly threatened by wildfires, droughts, extreme heat waves, and toxic air quality, climate action is an urgent imperative. It's also an opportunity to address injustice at scale, touching every part of our economy and infrastructure.
The California Environmental Voters Education Fund has been working since 1996 to transform people's relationship with our environment and each other by organizing, educating, and making the best use of technology and media. It was established as a 501(c)3 organization by a group of Californians concerned about the connection between a lack of engaged civic participation and negative consequences for the environment.
We know lasting change happens because of relationships and personal experience. Through programs focused on voter engagement and mobilization, issue and legislative education, and research and opinion polling, the EnviroVoters Education Fund has provided the public, policymakers, and environmental advocates with the resources they need to make California's air, water, and natural resources cleaner and greener through the democratic process.
We are in the business of changing what is possible.
The 2030 deadline for significant climate action to avoid climate catastrophe is approaching fast. We have a lot to do before then, but we have the tools to make it happen!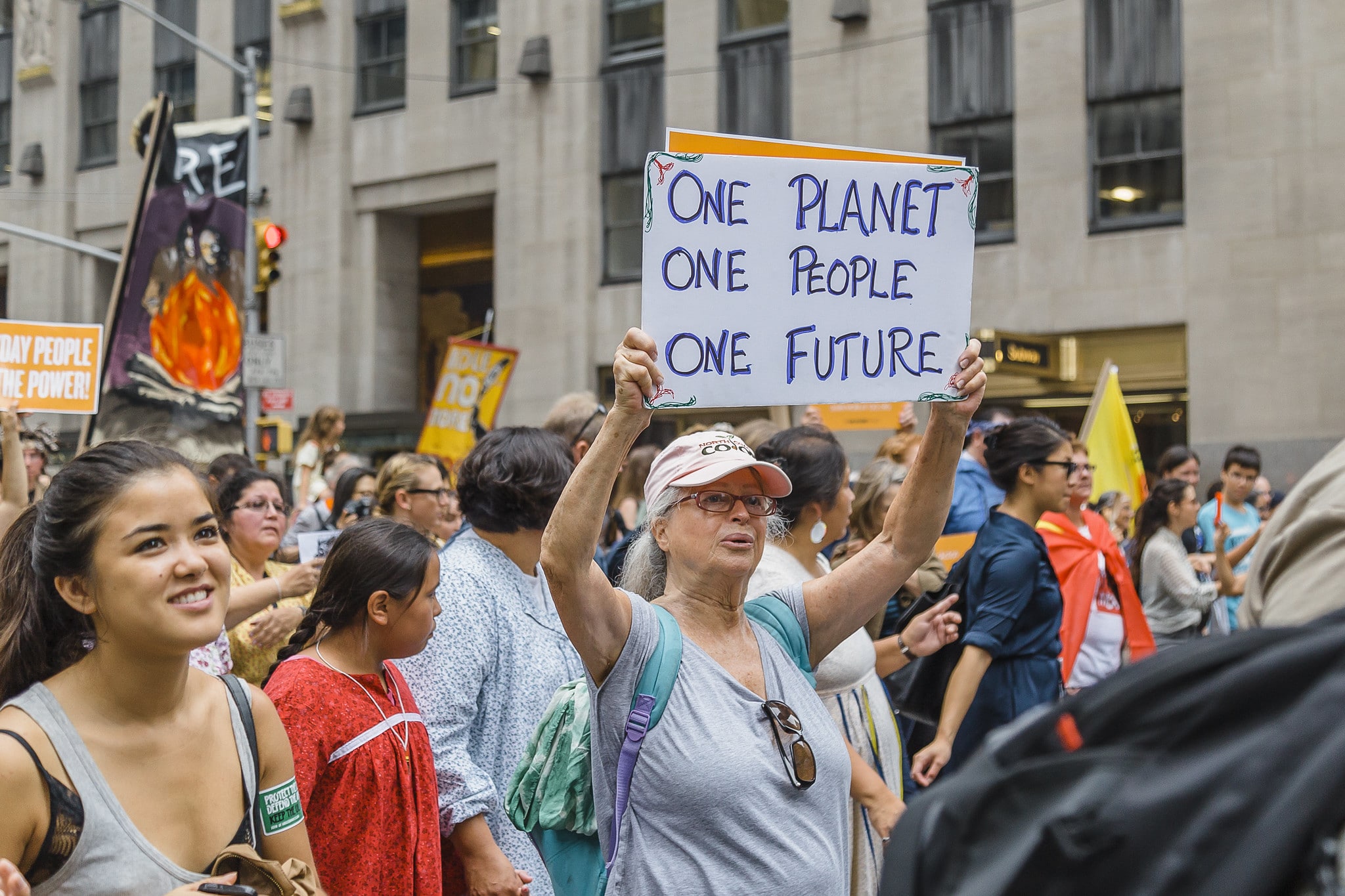 The California Environmental Voters Education Fund inspires hope and action. We fight for equity and justice for all Californians, from voting rights to clean air and water. We educate, engage, and empower Californians to protect California's natural resources and improve the health of our communities.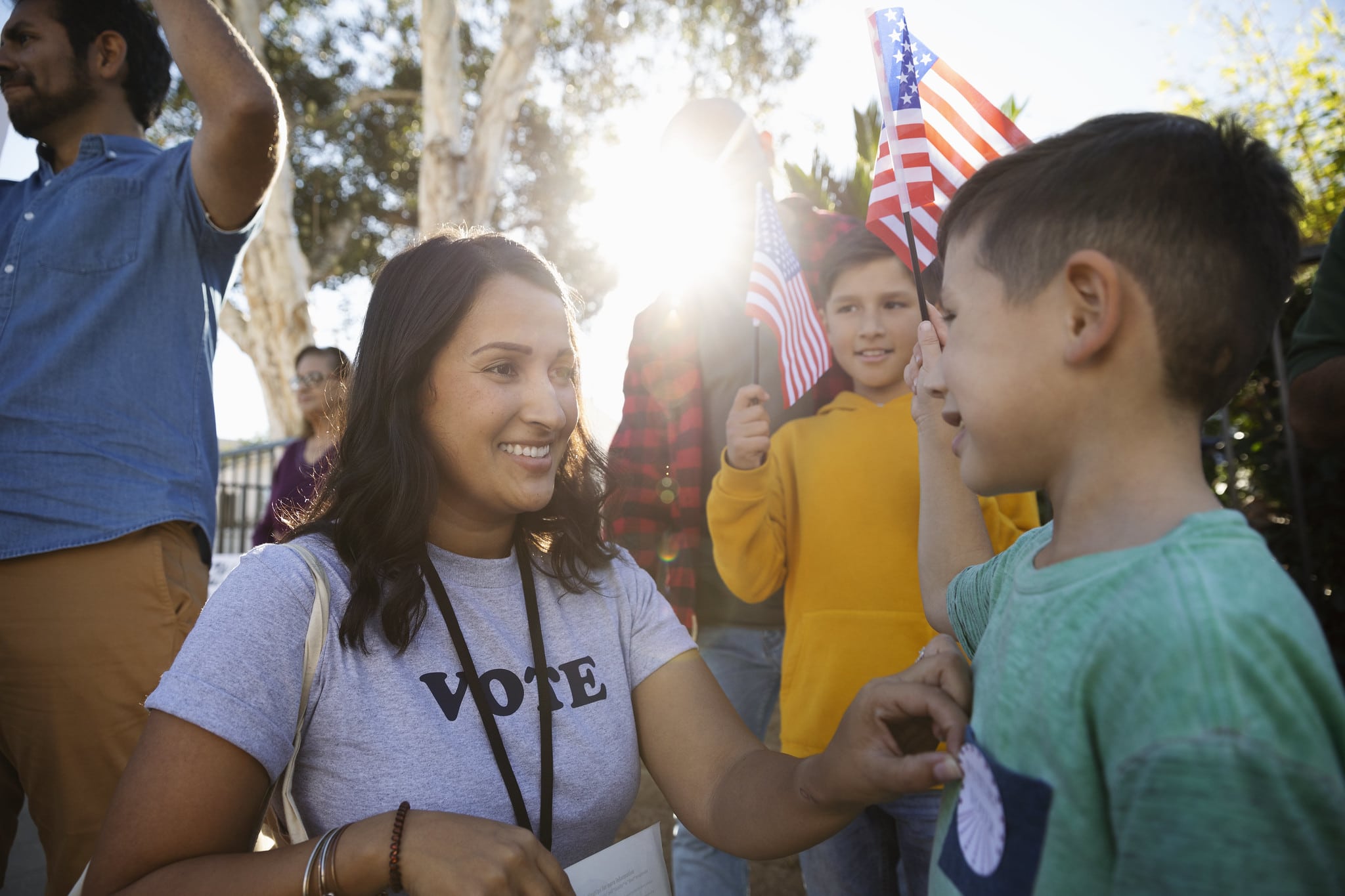 We work together to make government, policy, and voting accessible by:
Conducting public opinion research

Shaping the public narrative

Organizing with allies and local communities

Educating legislators on pressing environmental issues
Get to know the staff and board members behind the California Environmental Voters Education Fund.
We are in the business of changing what is possible. Take a look at our key numbers and statistics to see our impact.