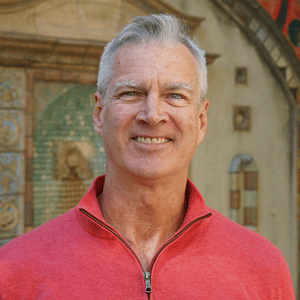 Glen Dake is a landscape architect at Dake Landscape and leader in building Southern California community-designed landscapes. His design work includes the Keck Ocean Atmosphere Science Center at Scripps Institution of Oceanography, a number of stormwater collection facilities in the San Fernando Valley parks and a commemoration for the historic Sleepy Lagoon in Maywood, CA. He helped to found the LA Community Garden Council in 1998, and he led a team to acquire land for and build a series of community gardens in Echo Park, East Hollywood, East LA, Vermont Square, and Watts. Between 2001 and 2005 he served on then-Los Angeles Council Member Eric Garcetti's staff to lead his work for the City of LA's Proposition O, for the Renewable Portfolio Standard, and developed 13 new parks.

Estela de Llanos is Vice President of Energy Procurement and Sustainability for San Diego Gas & Electric (SDG&E). In this role, Estela oversees a number of environmental and sustainability initiatives, including SDG&E's Sustainability Strategy and Environmental Services organization. Previously, Estela was an attorney specializing in land use and environmental matters in the Los Angeles office of Latham & Watkins LLP. Estela holds a law degree from the University of Pennsylvania and a bachelor's degree in psychology with a second major in international studies from Yale University.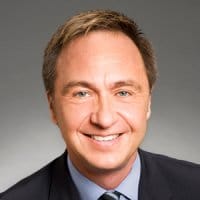 Rick Zbur is the Executive Director of Equality California, the largest statewide LGBT advocacy organization in California. Previously he was a senior partner in the Environment, Land & Resources Department in the Los Angeles office of Latham & Watkins, where he was cited as one of Southern California's top ten environmental attorneys by the Los Angeles Business Journal in its 2009 "Who's Who in Law" feature. He was also cited as a leading environmental attorney by the Los Angeles Business Journal in 2008 and 2009. Mr. Zbur took a leave of absence from the firm in January, 1996, to run for Congress in California's 38th Congressional District. He received the strong support from the environmental community, and was endorsed by California Environmental Voters and virtually every other leader of the environmental community in Southern California. He won the Democratic Party Primary in March, 1996 and lost narrowly in the general election. He received a bachelor's degree from Yale University and a JD from Harvard Law School.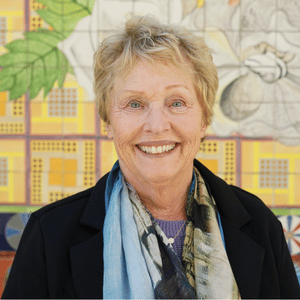 Fran Diamond is a four-time former Chair of the Los Angeles Regional Water Quality Control Board where she served for 20 years. She is a founder of the landmark group No Oil, Inc. which successfully saved the Los Angeles coast from on-shore oil drilling. Fran was a Special Assistant on the Environment to Controller Gray Davis. Ms. Diamond is a Member of the City of Los Angeles Citizens' Oversight Committee for Proposition O, which provides oversight on the expenditure of $500 million approved by Los Angeles voters for water quality improvement programs. Fran serves on the Executive Committee of The Bay Foundation which provides funding for restoration and resilience projects in the Santa Monica Bay. She is an Alternate Commissioner on the California Coastal Commission. She is a member of the California Women's Political Committee. Ms. Diamond has a bachelor's degree from University of California, Los Angeles, and a Master's degree in Organizational Management from Antioch University.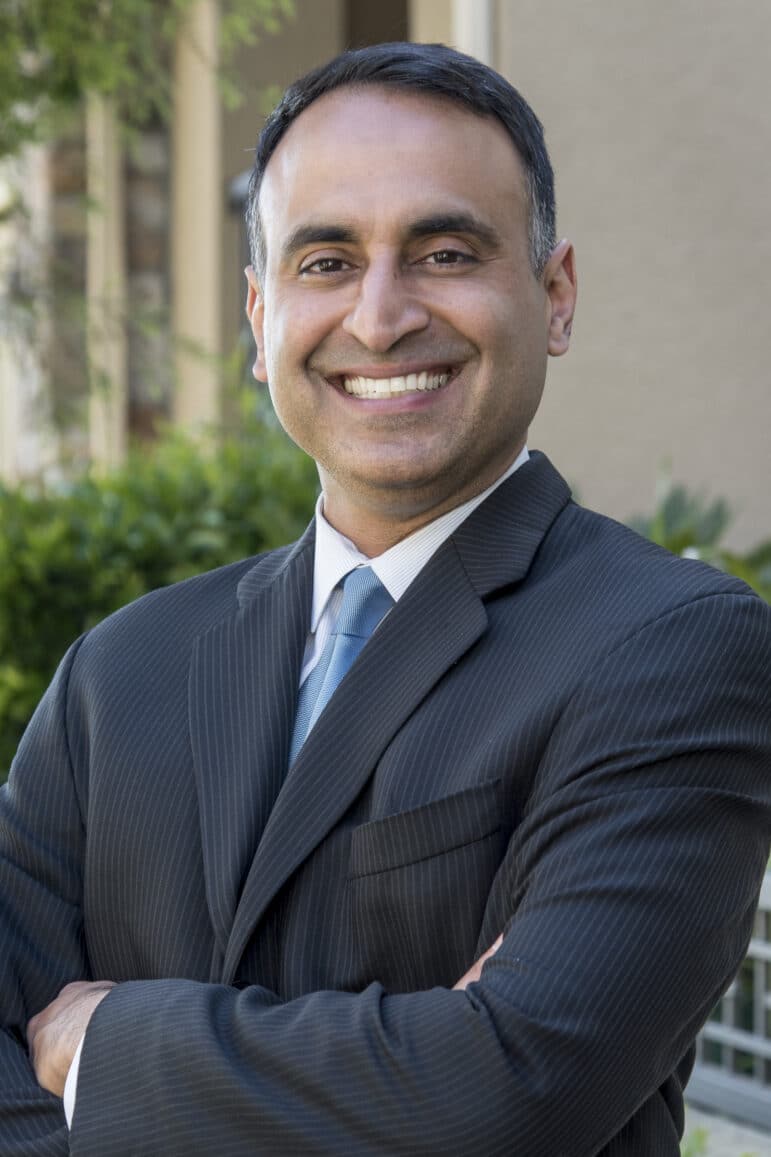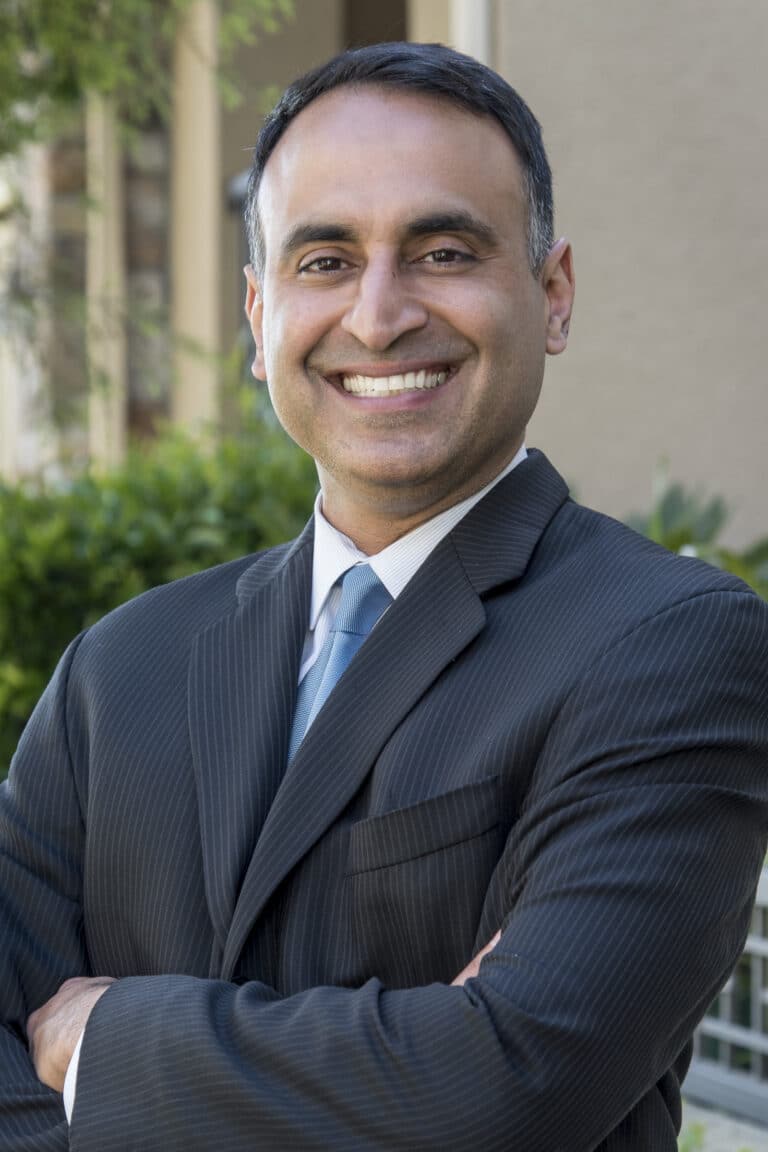 Assemblymember Ash Kalra was first elected to the California Legislature in 2016, representing the 27th District, which encompasses approximately half of San Jose and includes all of downtown. In 2020, he was re-elected to his third term. Assemblymember Kalra is the Chair of the Assembly Committee on Labor and Employment and also currently serves as a member on the committees on Housing and Community Development, Judiciary, Transportation, and Water, Parks, and Wildlife. Assemblymember Kalra has established himself as a leader on issues ranging from criminal justice reform to the environment, as well as health care sustainability, housing affordability, growing our transportation infrastructure, and expanding economic opportunity to all Californians. Assemblymember Kalra previously served as a San José City Councilmember for eight years and was a deputy public defender in Santa Clara County for 11 years prior to the City Council. He is the first Indian-American to serve in the California Legislature in state history.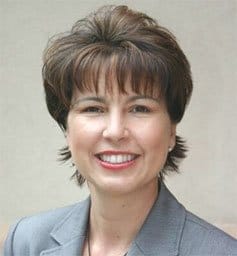 Reelected to represent the 20th State Senate District in 2018, Senator Connie M. Leyva is serving her second term in the California State Senate. Senator Leyva is committed to improving California's schools, environment and communities, as well as creating quality jobs throughout the 20th State Senate District and California. She firmly believes that California families benefit most when we invest in and help strengthen small businesses and other job drivers that create good paying jobs in our local communities. Senator Leyva serves as Chair of the Senate Education Committee and the Senate Democratic Caucus, as well as on the Business, Professions and Economic Development, Elections and Constitutional Amendments and Health committees. She also currently serves on the California Air Resources Board, as well as the Senate Select Committees on California-Mexico Cooperation, Manufactured Home Communities and Ports & Goods Movement. A lifelong activist standing up for working people and families, Senator Leyva started working at her local Alpha Beta market as a senior in high school. She served as both Union Representative and President of the United Food and Commercial Workers (UFCW) Local 1428, helping grocery workers gain a stronger voice for fair wages and benefits. Following in that tradition of community service and action to improve the lives of others, she was elected in 2004 as the first woman President of the California Labor Federation, representing more than 2.1 million workers throughout the state. In 2008, as then-Presidential candidate Barack Obama was days away from securing the Democratic Party nomination, Senator Leyva served on the Democratic National Committee Platform Drafting Committee. Raised in Chino, Senator Leyva has lived in the Inland Empire since she was a small child. She attended local schools and graduated from the University of Redlands with a bachelor's degree in communicative disorders. Senator Leyva and her husband Al, live in Chino and are the proud parents of adult twin daughters, Allie and Jessie.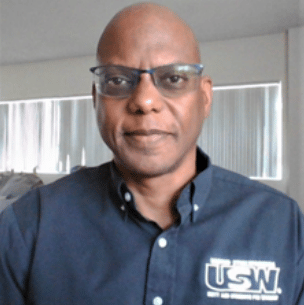 Norman Rogers is Second Vice President of United Steelworkers, Local 675, an amalgamated union representing workers which include the oil, chemical, bedding, carwash, paper and electric bus manufacturing industries. He currently works in Storage and Handling at the Marathon oil refinery in Los Angeles County. He has spent the majority of his twenty plus year career facilitating gasoline blending and the shipping and receipt of finished products. He has been active on multiple committees in his Local, in particular health and safety but also contract negotiations. Following the Chevron refinery fire in 2012, Norman provided testimony to the Department of Industrial Relations on the importance of strengthening Process Safety measures working in coalition with environmental organizations to improve safety regulation for refineries and chemical plants. Norman is now deeply engaged in the struggle for a Just Transition for fossil fuel workers whose jobs will be lost in the move to a green economy.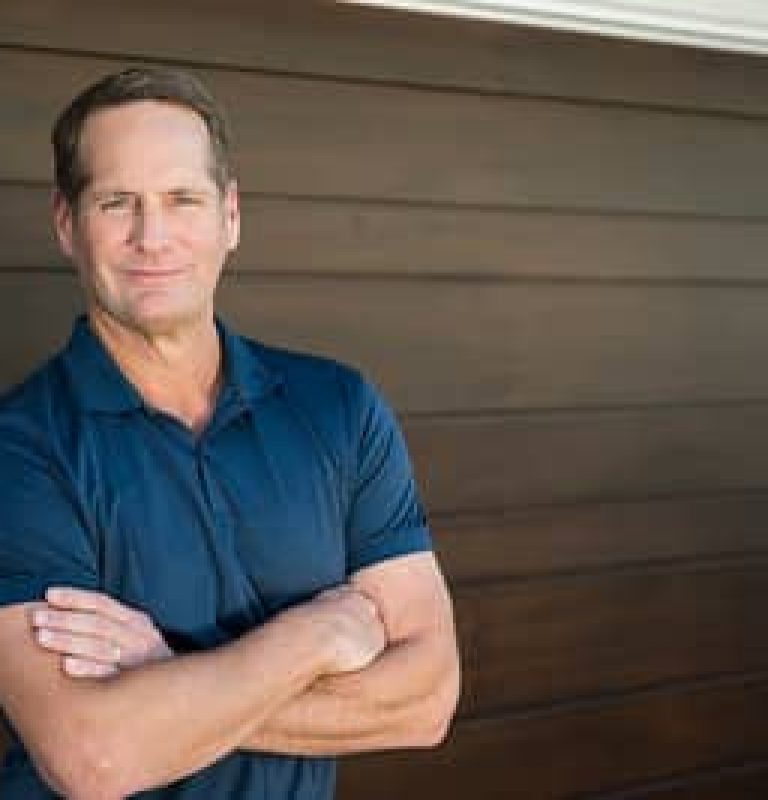 Harley Rouda was born and raised in Columbus, Ohio. Following his graduation from the University of Kentucky and Capital University Law School, Harley worked for Porter Wright Morris and Arthur, specializing in business matters with a focus on capital formation, securities work, business formations, and intellectual property. Understanding there was no succession plan for his aging father, coupled with a desire to run a business, Harley joined his father's real estate brokerage business, HER Realtors. Applying his entrepreneurial spirit and legal training to the opportunity in hand, Harley grew HER from a $15M revenue company to over $40M in just a few short years. In 2002, while attaining his MBA from The Ohio State University, Harley orchestrated the acquisition/roll-up of 14 companies, creating the country's 4th largest independently owned residential real estate firm with over $150M in revenues, and then began franchising the company across America. In 2018, Harley was elected to represent CA-48 in the U.S. Congress. As Chair of the House Oversight Committee's Subcommittee on Environment, Harley worked to root out corruption in our government, protect our climate, and defend equal rights for all. As the most legislatively productive freshman member of Congress, Harley's common sense, small business focused, and bipartisan leadership earned him the Abraham Lincoln Award and endorsement of the U.S. Chamber of Commerce. Harley also earned endorsements from the AFL-CIO, National Resources Defense Council, and the conservative Orange County Register. Harley is married to the international best-selling author, Kaira Sturdivant Rouda. They have four kids who are each accomplished in their own ways, and always remind them to enjoy the journey.

Nancy Sutley is Chief Sustainability and Economic Development Officer at the Los Angeles Department of Water and Power. Previously, she served as Chair of the White House Council on Environmental Quality from January 2009 to February 2014 and was one of the chief architects of President Obama's June 2013 Climate Action Plan to reduce carbon pollution, prepare the U.S for the impacts of climate change, and lead international efforts to address climate change. Prior to her appointment to the Council on Environmental Quality, Sutley was the Deputy Mayor for Energy and Environment for the City of Los Angeles under Mayor Antonio Villaraigosa and represented Los Angeles on the Board of Directors for the Metropolitan Water District of Southern California. She served on the California State Water Resources Control Board from 2003-2005 and held positions at US EPA. Sutley received her bachelor's degree from Cornell University and her Master of Public Policy from Harvard University.
Find out more about the California Environmental Voters Education Fund staff.
We are in the business of changing what is possible. Take a look at our key numbers and statistics to see our impact.