Green California
Advocacy Day
Collaboration is the key to effective advocacy.
Green California's Advocacy Day is a critical opportunity for the environmental community to advocate with one voice on their priorities. 
Each year, California Environmental Voters Education Fund organizes the Green California network, which includes more than 100 partner organizations, to meet with legislators and their staff to voice the environmental concerns of millions of supporters.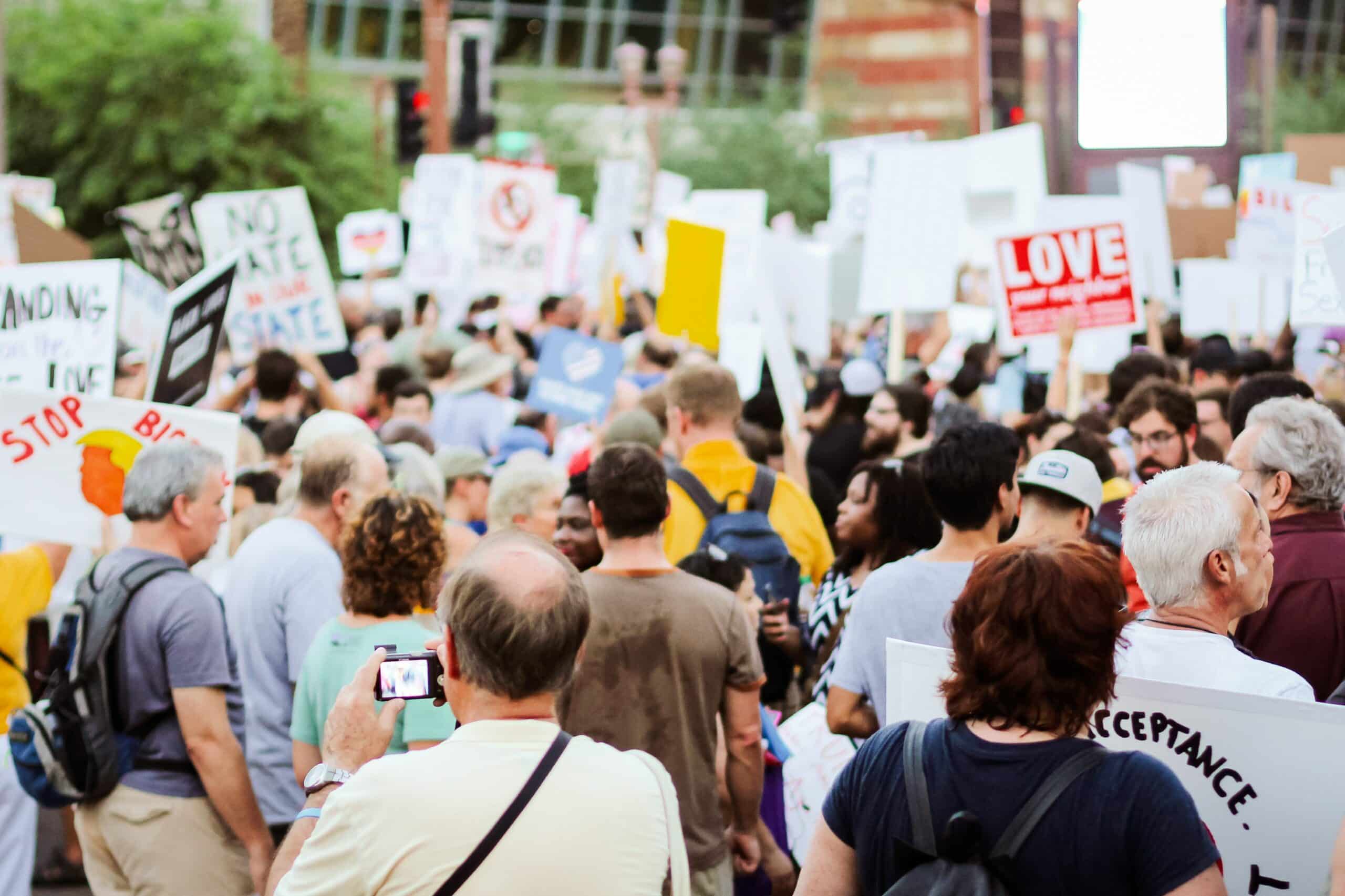 United by our focus on core issues of the environment, public health, and social justice, Green California helps provide lawmakers with a real sense of the environmental community's most important priorities. Facilitated by the California Environmental Voters Education Fund, Green California empowers our movement and our partner organizations to make more progress with fewer resources.
Nothing in politics can compare with direct dialogue with leaders.
Nearly 100 members and staff of the State Senate and Assembly routinely open their doors to engage with us on major priorities, including addressing the climate crisis, protecting public lands, improving drinking water quality and access, and keeping our communities safe from pollution and exposure to toxic chemicals.
Since the beginning of the coronavirus pandemic, Green California Advocacy Day has been held virtually with incredible success, enabling members from the network to participate from regions throughout the state and maintaining high engagement from legislators and their staff. Each one of our meetings on Green California Advocacy Day features informed conversations on priority legislation and how each legislator's vote will impact Californians and address the climate crisis.
Green California Advocacy Day succeeds year after year because our dedicated partners and fellow Californians pitch in, lend a hand, and communicate our shared environmental values to elected officials. Together, we raise the bar for environmental advocacy in California.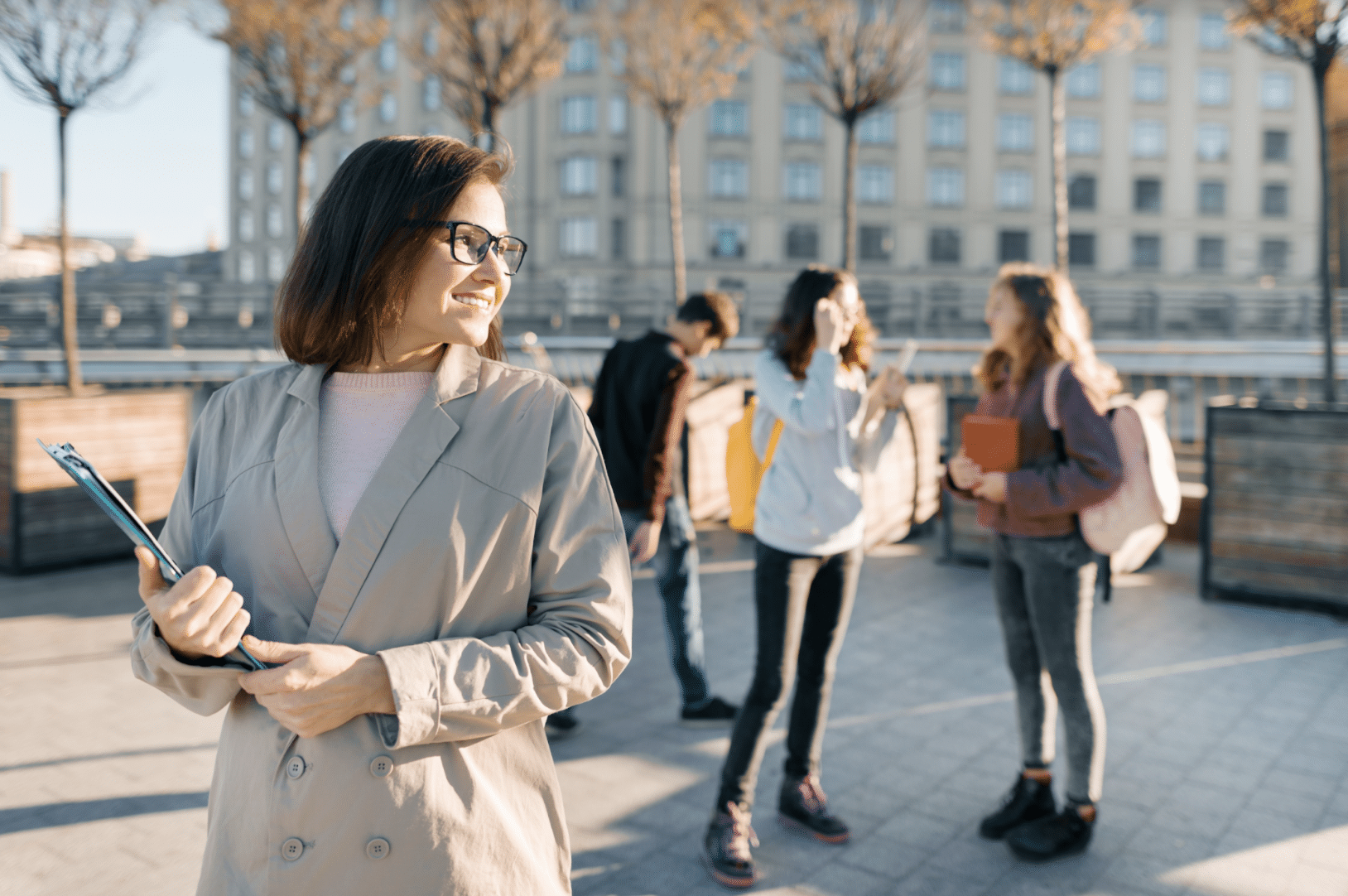 For more information on Green California, please contact Legislative Affairs Manager Melissa Romero.