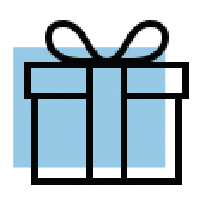 Make a One Time or Recurring Gift
Donate any amount to support the California Environmental Voters Education Fund's nonprofit initiatives.
By becoming a member of the Eco Power Caucus, you join a community of donors who are demanding Bold Climate Action and making their voices heard on the environment. Membership starts at $42/mo. or $500/yr.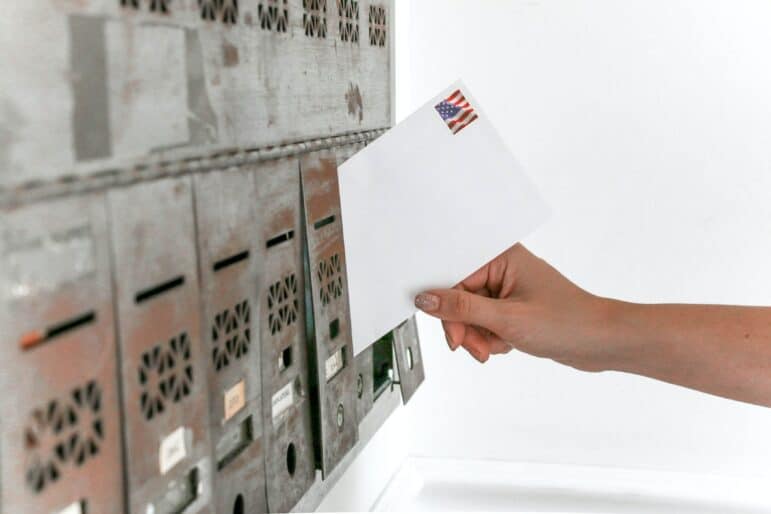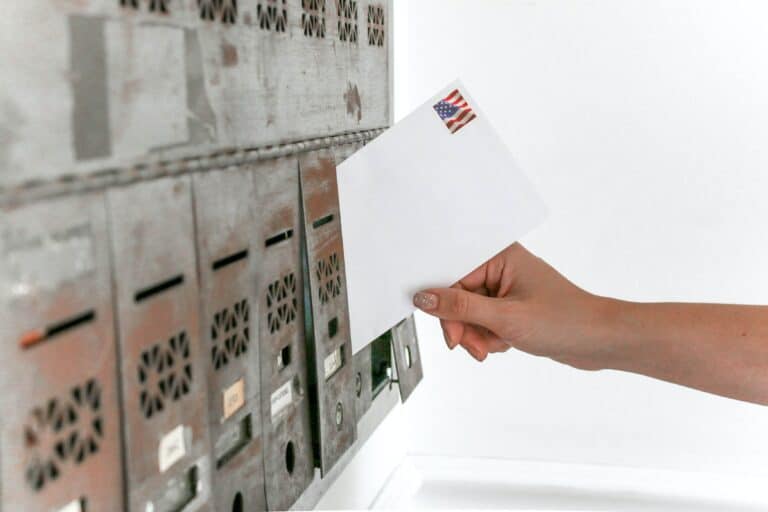 Prefer to donate by check?
California Environmental Voters Education Fund
350 Frank H. Ogawa Plaza, Suite 1100
Oakland, CA 94612
The EnviroVoters Ed Fund's Tax ID number is #94-3232552
Your tax-deductible contribution today helps us make a huge difference.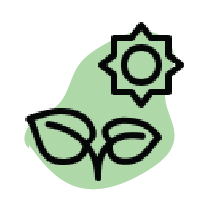 Some donors demonstrate their commitment to the Ed Fund and its future through bequests in their wills. We work with these donors to help them leave a transformational gift that will protect the future of our planet with a lasting legacy. Notify us of your estate plans or find sample language to get started.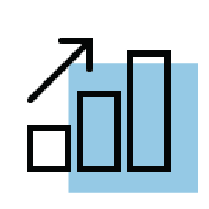 Gifts of Stock
A gift of stock or other appreciated assets can be a tax benefit. By donating stock to the Ed Fund you may avoid capital gains tax on its increased value since purchase. For more information about stocks or other appreciated securities, please contact our Major Gifts Officer, membership@envirovoters.org.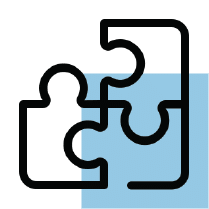 Do you have a Donor Advised Fund? We welcome you to use the button below to recommend a grant directly! This is not a complete list of DAFs, so if you don't see yours please contact membership@envirovoters.org with any questions or to initiate your contribution.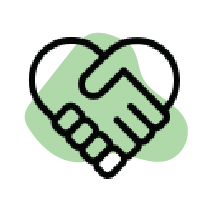 Become a corporate partner
Interested in becoming a funding partner of EnviroVoters Ed Fund? We work with environmentally-conscious companies and foundations across the globe. To learn more about sponsorship opportunities please contact membership@envirovoters.org.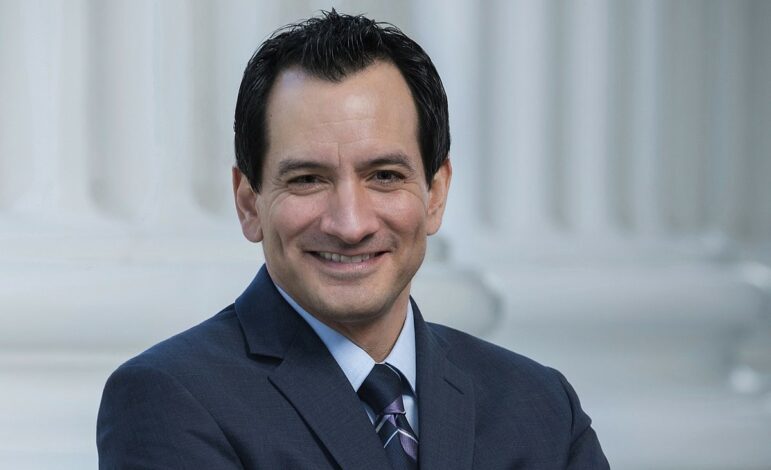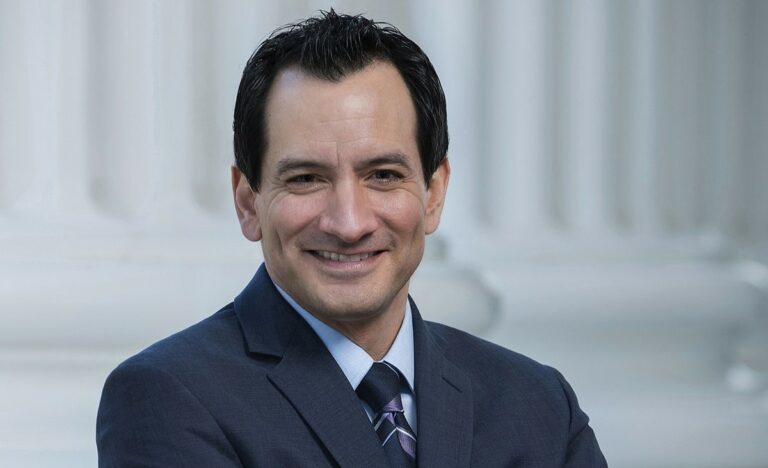 "I am proud to support the California Environmental Voters Education Fund's efforts to create a just and clean economy. In order to build power in our state and nationally, we need to build a movement that prioritizes organizing and building communities up. This is the work that EnviroVoters Ed Fund is doing, day and night, and the Eco Power Caucus is necessary to those efforts."
— Anthony Rendon, California Assembly Speaker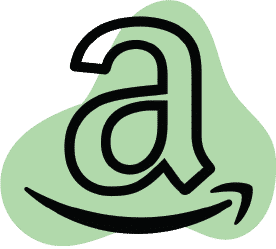 Give to charity simply through your regular everyday purchases on AmazonSmile. Just select California League of Conservation Voters Education Fund (yes, they're still using our old name – we're in the process of getting it updated!) as your charity in order to donate a percentage of your eligible purchases made on AmazonSmile to us at no additional cost.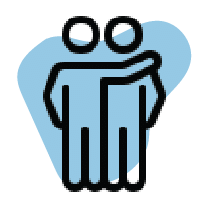 Matching Gifts
Inquire with your employer if there is a way that your personal gift to EnviroVoters Ed Fund can be matched. Most companies who have these programs will match your gift dollar-for-dollar, doubling your impact.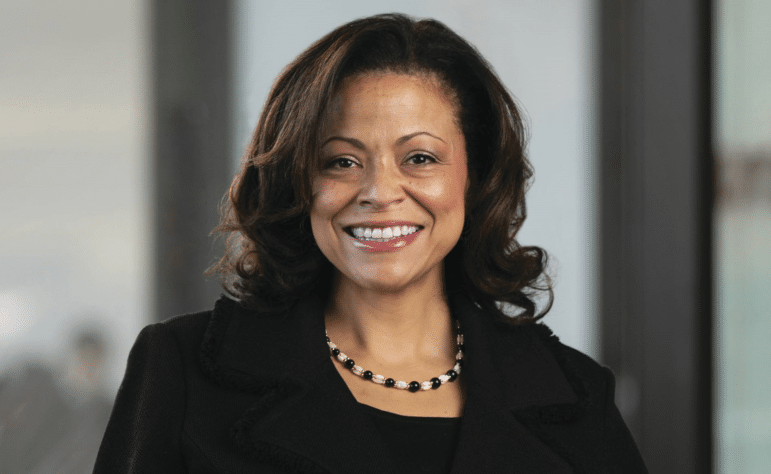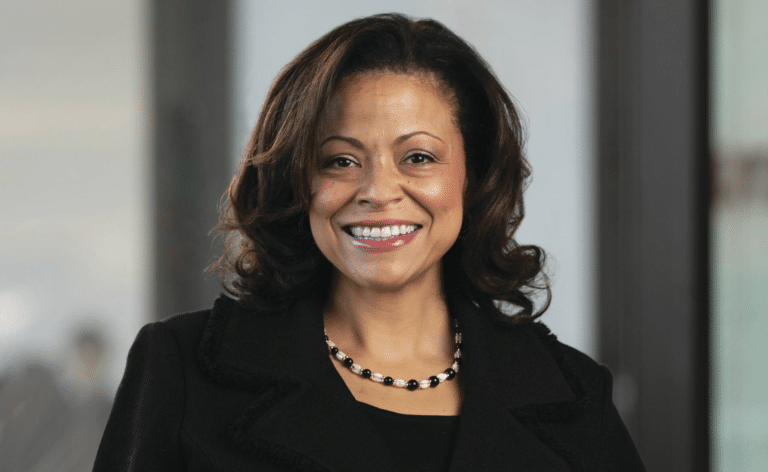 "We need to expand knowledge about voting and access to voting for women, people of color, and young people. EnviroVoters Ed Fund's efforts to expand the electorate and make civic participation accessible is one critical step in achieving climate justice and overcoming the climate crisis facing our world."

— Nicole Taylor, President and CEO,
Silicon Valley Community Foundation
Looking for more ways
to stay up to date?
Sign up for our newsletter today.