Join the fight to get youth to the forefront of clean air and water equity issues in the Inland Empire and Central Valley.
As a volunteer, you will be joining our WE CAN campaign to take part in:
Organizing tactics such as power building, outreach, phone/text banking, collective action, and communications

Helping host 3 educational workshops and 2 town halls, and engaging in countless civic participation opportunities
Playing a critical role in creating our very own youth-led climate board by meeting with 2 boards per region and becoming an advocate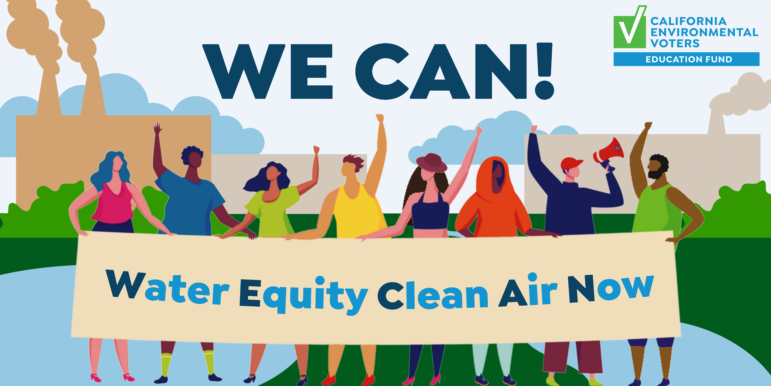 The WE CAN Campaign Ambassadors will provide you with the organizing and political tactics that will allow you to continue fighting for your community beyond the campaign. What else are you waiting for? Sign up today!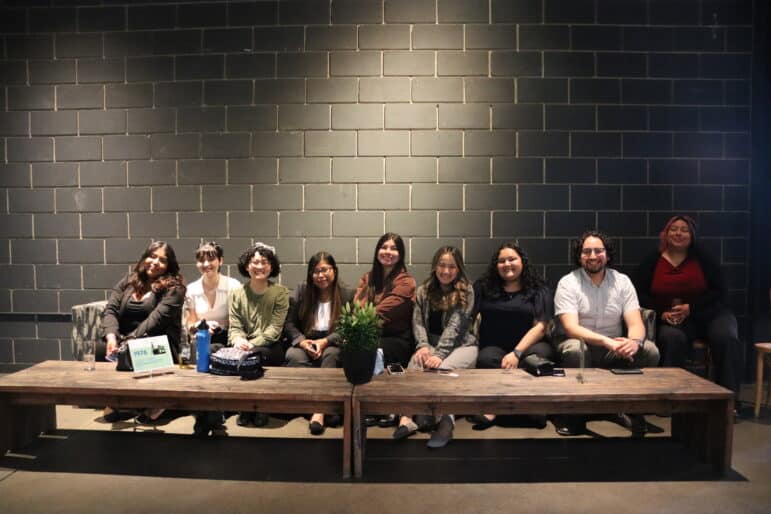 The EnviroVoters Ed Fund Ambassadors Program identifies, cultivates, and supports young leaders from marginalized communities in the Central Valley and Inland Empire. The goal is for this cohort of young climate champions to build power to effect change on key issues like clean air, clean water, and climate resiliency, with a focus on racial justice, equity, and a green and just economic recovery.
You can make a difference by joining the movement.
Attend an EnviroVoters Ed Fund event to learn more about how you can help.