Stay Engaged as an Alumnus
The Ambassador program welcomes all alumni to stay connected with the program through various professional development opportunities, events, and resources that matter to you. Here, on your alumni site, you will find support and belonging to the Ambassador community. Take a look around!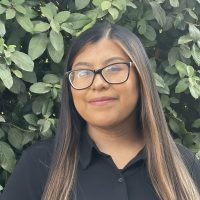 Mariela Vasquez, Madera, CA, Central Valley. Field Fellow at Power California.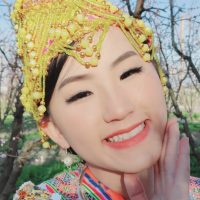 Pa Houa Lee, Fresno, CA, Central Valley. Intern for CAUSE Leadership Academy LA.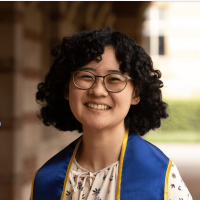 Lisa Imai, Corona, CA Inland Empire. Project and Energy/Sustainability Coordinator at Facilities Planning and Program Services, Inc.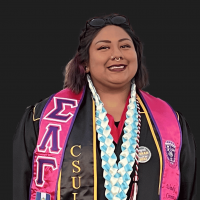 Wendy Pernillo, Hesperia, CA, Inland Empire. Community Engagement Specialist at Pair Team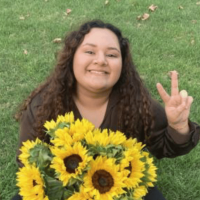 Donna Nino, Riverside, CA, Inland Empire. UCR College Corps for Climate Action. 
You can make a difference by joining the movement.
Attend an EnviroVoters Ed Fund event to learn more about how you can help.