"The California Environmental Voters Education Fund is changing what's possible in our democracy. Expanding voting access is the first step that reflects the voices of ALL Californians."
– Lt. Governor Eleni Kounalakis
We're making civic participation more accessible.
The communities that are most affected by climate change, pollution, and environmental injustice are historically the same communities that face barriers to exercising their right to vote. Expanding voting among young people, women, Black people, Indigenous people, and people of color is key because our democracy fails when any voices are excluded.
We must remove barriers to voting in order to galvanize support for policy changes and stop the most catastrophic impacts of climate change in the next decade. 
We use research to better understand systematic disenfranchisement and inform policy change to drastically expand civic participation.
We're proud to champion historic reforms to our voting system, such as: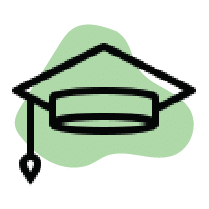 Making vote by mail permanent. All registered voters in California now receive mail ballots in all elections.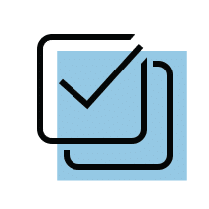 Making Election Day a federal holiday and expanding weekend voting and same-day voter registration opportunities.
Increasing access to voting centers for everyone, including college students.
Join the fight to expand voting
Get involved with our historic effort for change by donating today!