Should Congress Protect More Public Lands?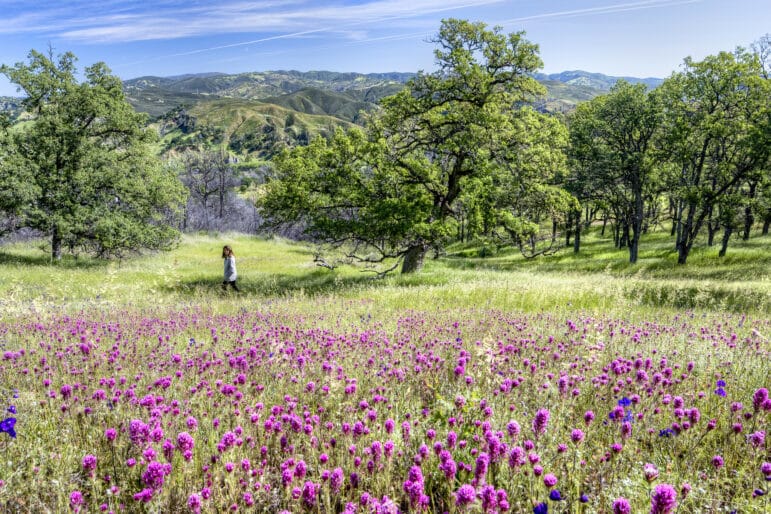 By protecting our clean water, sequestering carbon, and maintaining the health of all Californians, public lands are key to solving the climate crisis. Right now, Congress is debating whether or not to further the protections of public lands, including Berryessa Snow Mountain National Monument along the Northern California coast.
Do you want to see more federally protected public land, in California and across the country? Let us know!
The California Environmental Voters Education Fund (EnviroVoters Ed Fund) conducts research to inform how we build civic participation and foster environmental leadership with lawmakers.